Food and Beverage Manufacturing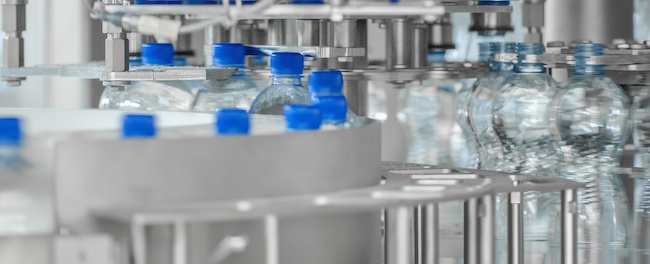 CHEMetrics products are used throughout the food and beverage industry in processing, production, packaging, and sanitising processes. Bottled water plants, breweries, distilleries and carbonated beverage facilities test impurities in their production (process) water. Packaging operations, particularly aseptic packaging, use CHEMetrics kits to verify sterilisation and to monitor the efficacy of sterilisation solutions. COD vials are used to monitor wastewater conditions, particularly at dairies, creameries, and meat processing plants. Our ozone test method has been approved for worldwide use by a major bottler to monitor trace ozone levels in bottled water plants. Our Sulphite in Wine test kit is used by many wine makers and vineyards.
Hydrogen Peroxide Testing for ESL & Aseptic Packaging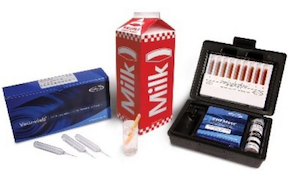 CHEMetrics® Hydrogen Peroxide test kits are routinely used by operators on packaging lines to monitor the sterilisation solution residuals in Extended Shelf Life (ESL) and Aseptic Packaging applications. The product cartons are sprayed with hydrogen peroxide to pre-sterilise them, then heated to remove the hydrogen peroxide. CHEMetrics® Hydrogen Peroxide Kits meet critical residual concentration limits of 0.5 ppm.
Ozone Testing for Bottled Water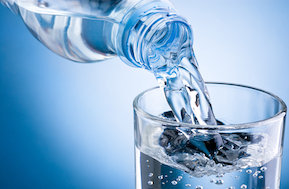 Instrumental Test Kit offers accuracy, savings, and speed
Savings up to 62% over leading brand
Range matches FDA requirements for bottled water
Faster & simpler self-zeroing test
Works with most spectrophotometers
Related Articles
Oxygen Demand: Distinguishing BOD and COD Methods of Analysis
Hydrogen Peroxide & Aseptic Packaging Testing
Environmental Dissolved Oxygen Testing: CHEMetrics Test Kits vs Winkler Titration
---
---